You can connect web apps like CRMs, Slack, Leadfeeder, and 1000+ others with Upscale through Pabbly Connect. You can automate your daily redundant tasks and build sequences with other seemingly impossible apps. There is a Trigger Event that gathers information and takes one or more Actions.
How do I connect Upscale to Pabbly Connect?
Log in to your Pabbly Connect account or create a new account
Click on Create Workflow button
Choose the

applications you wish to integrate

Enable the automation workflow to get started!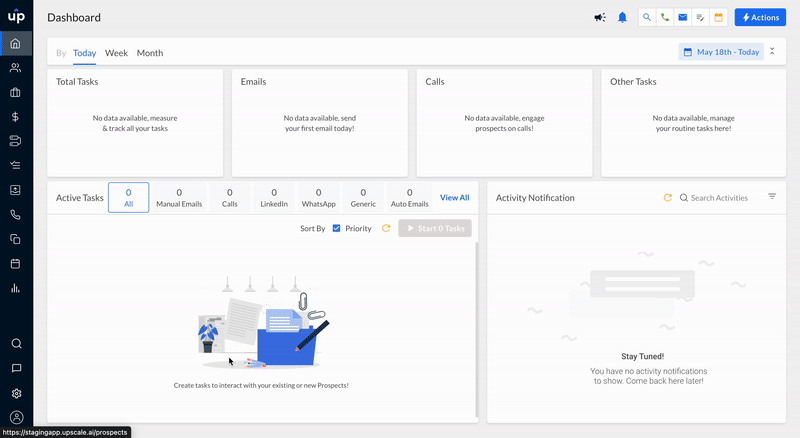 Use your API key and API secret to connect your Upscale account to Pabbly Connect. Here are the steps to locate your API Key on Upscale:
Log into your Upscale account
Go to Settings > Plugins > Pabbly Connect
Click on the API Keys
Copy the API Key and API Secret to your clipboard
Paste the key into your Pabbly account
Click on Connect
Your Upscale account is connected if you've completed all steps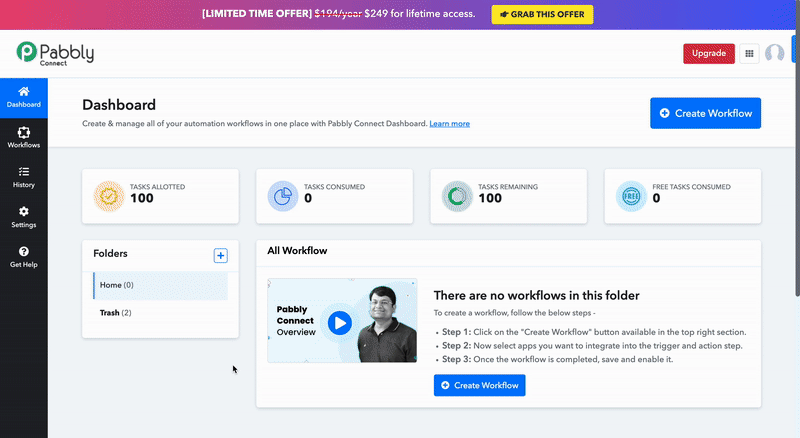 You're all set to start automating!