Zapier lets you connect Upscale to web apps like CRMs, Slack, Leadfeeder, and 2,000+ others. Automated connections called Zaps are set up in minutes with no coding.
Zaps can automate your day-to-day tasks and build sequences between apps that otherwise wouldn't be possible. Each Zap connects one app as the Trigger for gathering information and another to take one or more Actions.
How do I connect Upscale to Zapier?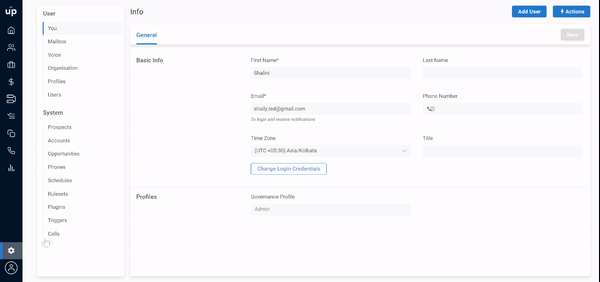 Use your API key and API secret to connect your Upscale account to Zapier. To locate your API Key in your Upscale account, please follow these steps:

Log into your Upscale account

Navigate to

Settings > Plugins > Tools

Click on

API Keys
Copy the API Key

and

API Secret

to your clipboard

Paste your key back into your Zapier account

Click on

Continue

Your Upscale account will now be connected if all steps are completed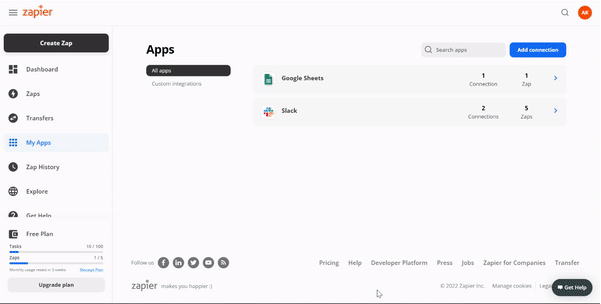 Once that's done, you can get started with automation!
To help you hit the ground running, here are some popular
pre-made Zaps
you can use. You can also create your Zaps with the Zap Editor. Creating a Zap requires no coding knowledge; you'll be walked step-by-step through the setup.
Need inspiration? See everything that's possible with Upscale and Zapier.
Related Articles