Now it's easier to keep your billing details updated for a seamless Upscale subscription. You can view, update, and manage your subscription and invoices through the billing section.
View Subscription Details
Go to Settings > User > Billing
Under Subscription, you can get all your subscription details, including subscription charges, the next billing date, and the plan type.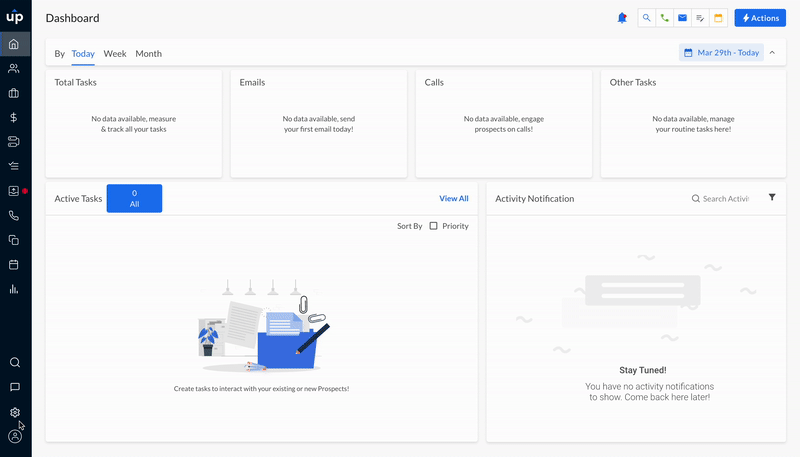 Credits Section
Under credits, you can view your current dialer credits.
Invoice
You can view all your payments and invoices, including subscription and dialer usage.
You can even download the invoices by clicking on the download button
Related Articles