You can easily create new email templates from scratch following these steps:
Go to the Templates section.
Click on Create

Template

.

Select the New

option.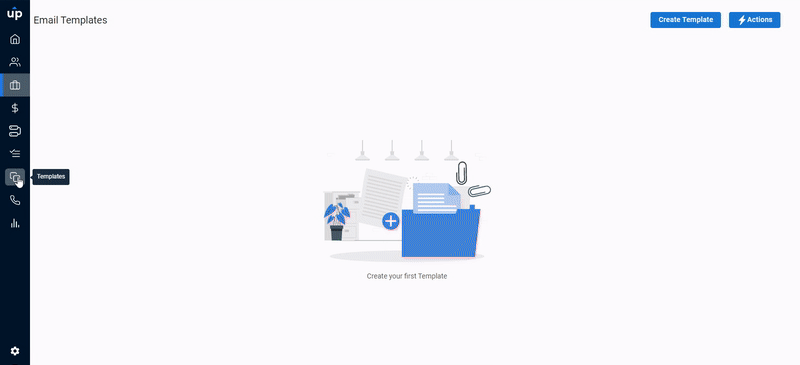 Set template name and sharing settings.
Click on Create Template CTA.
Enter the template content in the Edit Template section.
Click on Save.
You can make changes to your templates in the Settings section.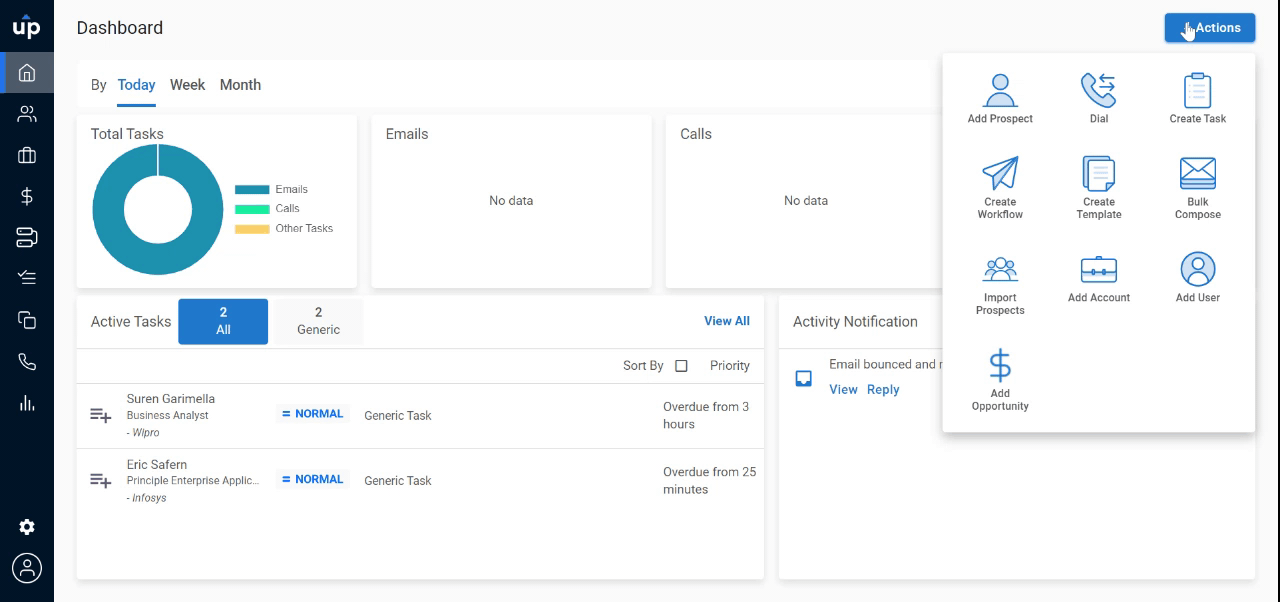 Alternatively, you can click on the Actions tab and select Create Template to create a template from any page.
Related Articles