Now you will never miss a call because you were offline on Upscale by routing them to a different number.
Steps to Call Routing
Go to Settings > You > Voice
Turn on the toggle for Call Routing > Add Routing Number

Click on Add to save the changes
Upscale will route calls to the selected phone number for incoming calls when you're offline. You can select a maximum of
3
call routing numbers.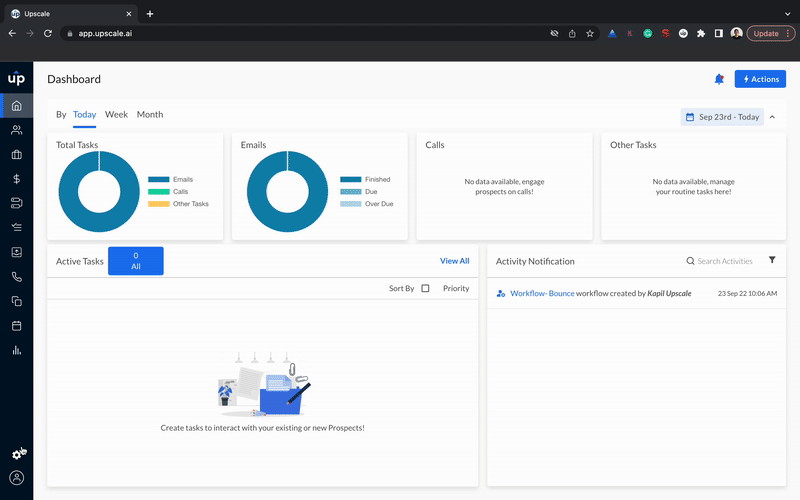 Related Articles