Bounced emails are those that get rejected by the email server. An email bounces when it doesn't reach the recipient for some reason.
Here are some quick tips to avoid bounced emails:
Use double opt-in to verify email IDs
Validate spam checks on your emails
Verify your contact data
Keep the contact data up-to-date
Clean up your contact data by removing email IDs that repeatedly bounce
Before you retry connecting to bounced prospects, keep a check on the following points:
The prospect's email ID is verified
Most of the time, emails bounce because of bad data. Ensure you update the correct contact information.
Here's how you can update a bounced prospect's email ID
Go to Sequences > Select the Specific Sequence > Prospects > Bounced
Select the Prospect and Edit the work email
Add the updated New email

and

Save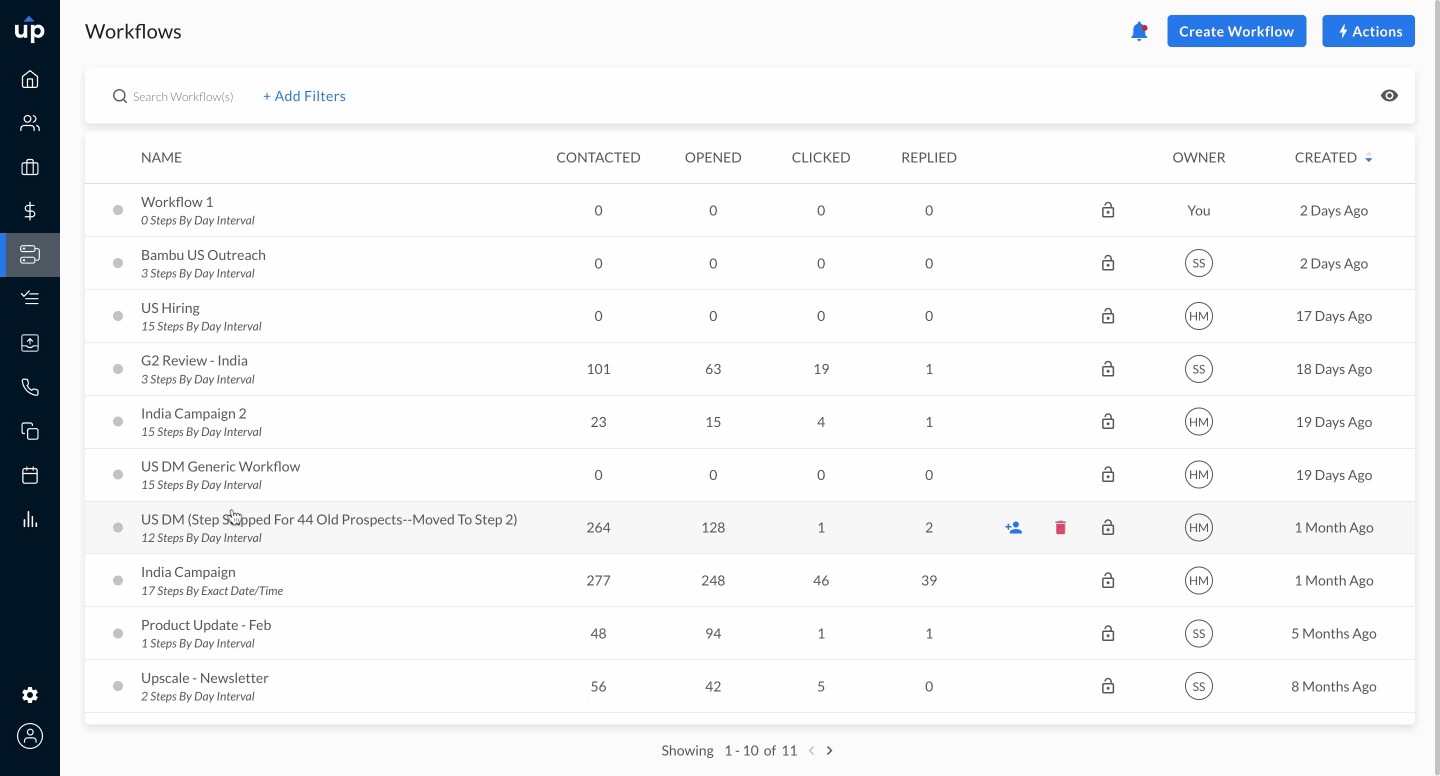 Once the email ID is updated, you can retry contacting the bounced prospect.
Go to Sequences > Select the Specific Sequence > Prospects > Bounced
Select the Prospect with updated work email ID > Choose Retry from the ellipsis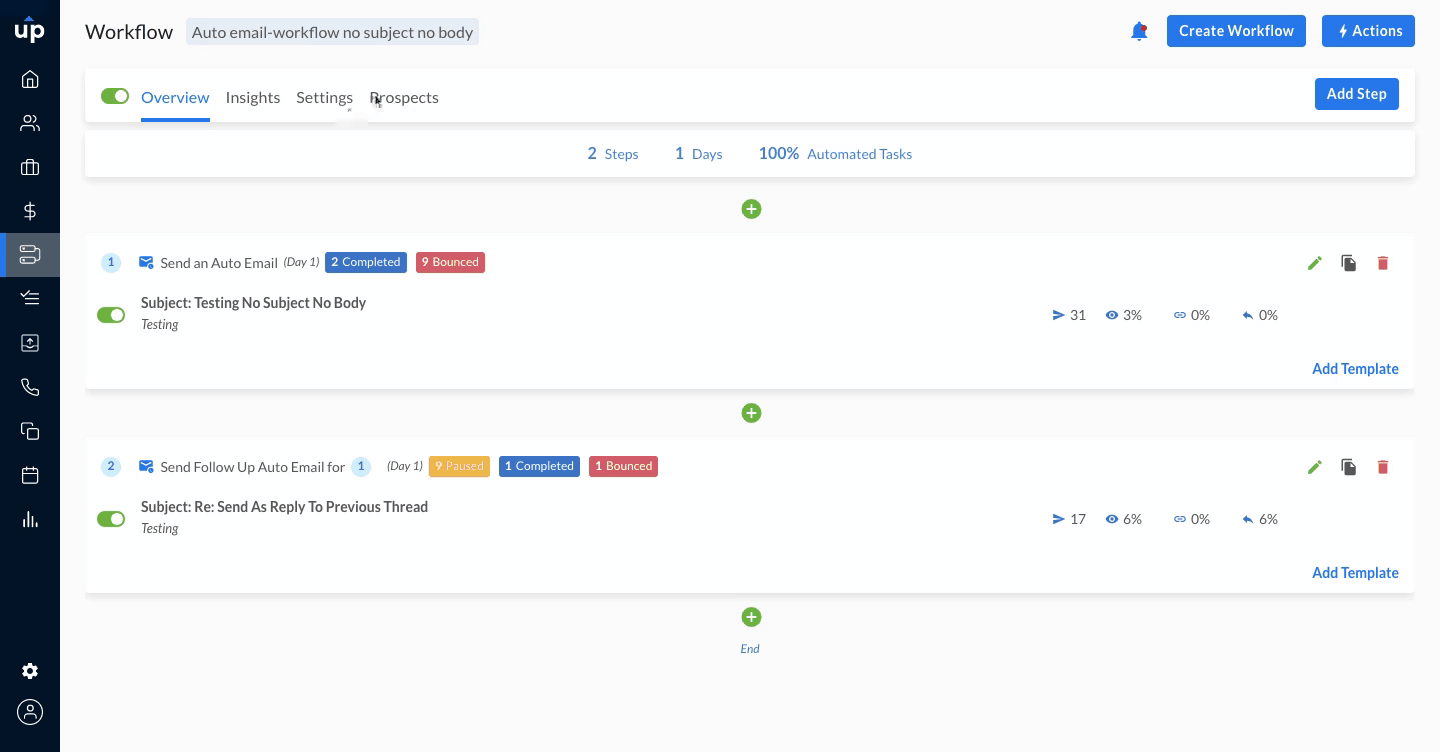 Related Articles