Identify which tasks perform better and why prospects opt out by measuring the sequence performance step-wise. Follow these simple steps to determine the gaps in your sequence:
Go to Sequences
Click on the sequence you want to review
Go to Insights
View the prospects at each step and check the All-Time Step Data
Click on the Download icon to acquire step-wise insights
You can review step-wise metrics by simply clicking on the step.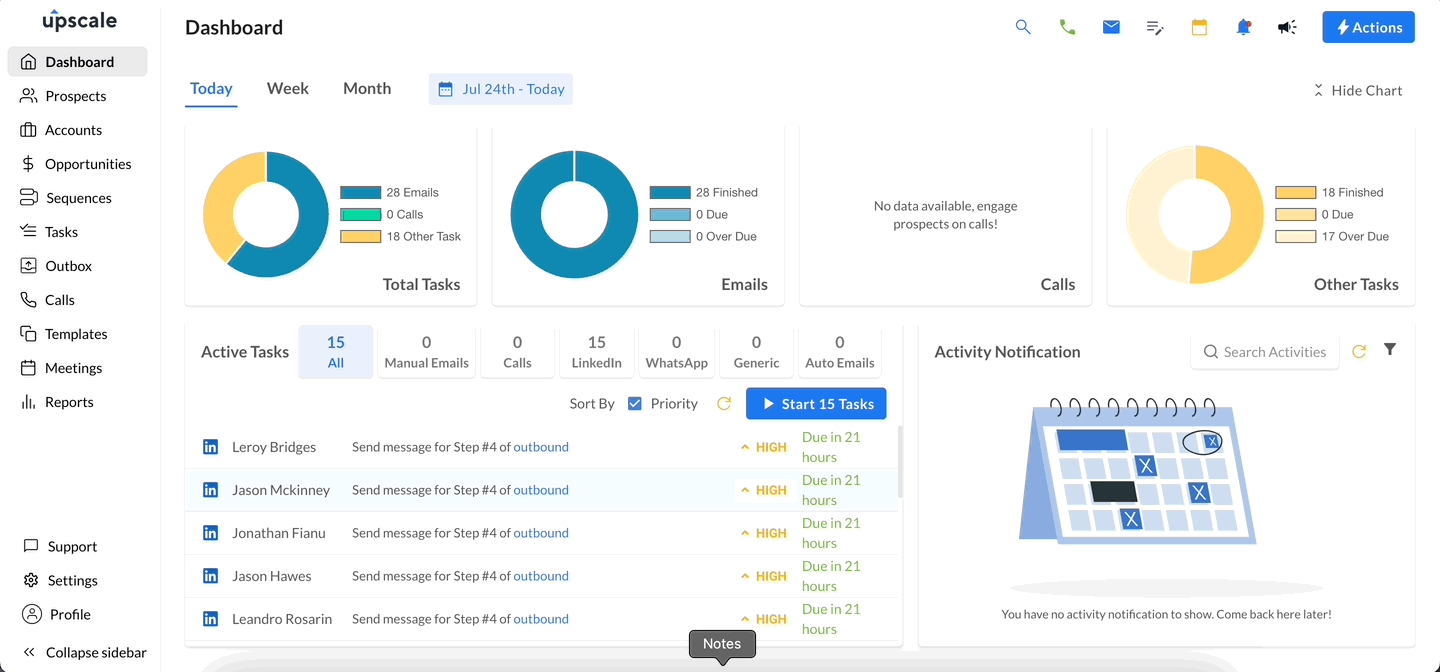 You can identify the steps where the prospects are engaging the most and abandon the ones that aren't working well.
Related Articles